Tough road ahead for Old Boys
Friday, June 7 2019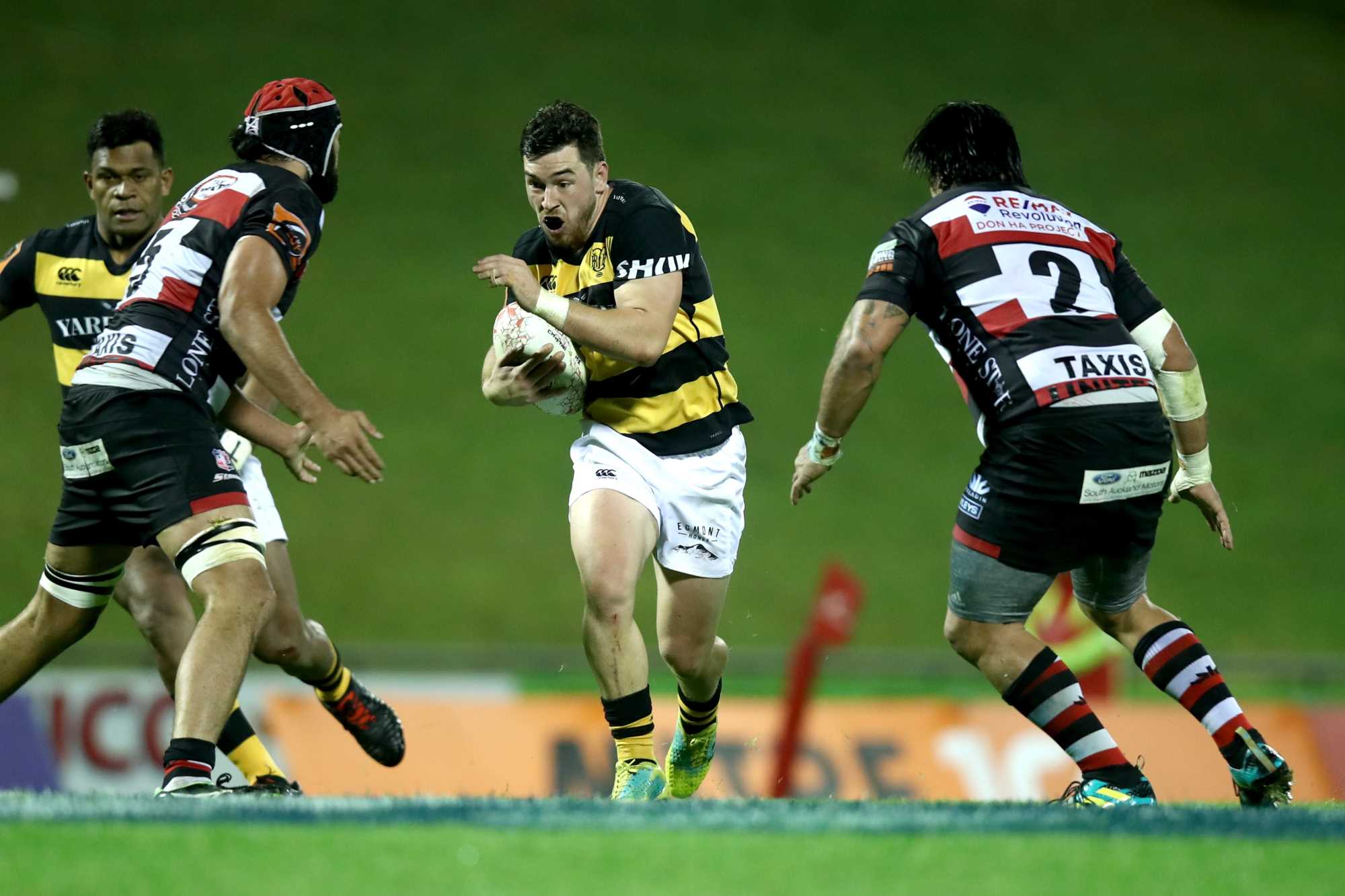 CLUB RUGBY:
Defending champions New Plymouth Old Boys will be eyeing a top four finish in the CMK premier club rugby competition but it doesn't get any easier as they play Coastal on Saturday.
Old Boys has moved into the top four after their win over Clifton last weekend, but Coastal appear to be the form team in the competition with a two point lead on the standings.
It's taken a while for Old Boys to make their way this season with only five wins to date and injuries to key players impacting performances.
But with Stratford/Eltham, Spotswood United and Inglewood to come, those games could be crucial in the makeup of the top four.
The side was lifted when first five-eighth Daniel Waite returned from a leg injury and there is hope other returning players can do the same.
Coastal will be confident they can make a top four finish with seven wins under their belt and Tukapa, Inglewood and Stratford/Eltham to come. Their next opponents, including Old Boys, can cause an upset against the leaders stalling progress.
In other matches, Spotswood United will host Clifton at Yarrow Stadium.
Spotswood United will be full of confidence as they picked up their second win of the season against Tukapa last weekend.
The win propels them into third place and are semi-final contenders but need to hold onto their form. They will want to forget about their demons from previous seasons with semi-finals appearances few and far between in recent years.
Clifton would have been happy with their second half effort against Old Boys. However, that form needs to be produced earlier in the game should they be in with a chance against a solid, fast and powerful Spotswood United side.
Inglewood will host Tukapa at the TET Stadium.
Inglewood are coming off a big win against neighbours Stratford/Eltham with their awareness and ability to pounce on errors key in the match.
Tukapa will be hurting after their loss against Spotswood United and will need to bounce back to continue their form.
Stratford/Eltham will meet Southern in the bottom of the table clash.
The second round has proved to be costly for Stratford/Eltham as they have dropped down to seventh place.
Southern's season has improved as the competition progresses.
Defending champions Coastal will aim for back-to-back titles in the women's final against Clifton on Friday night at the Rahotu Domain.